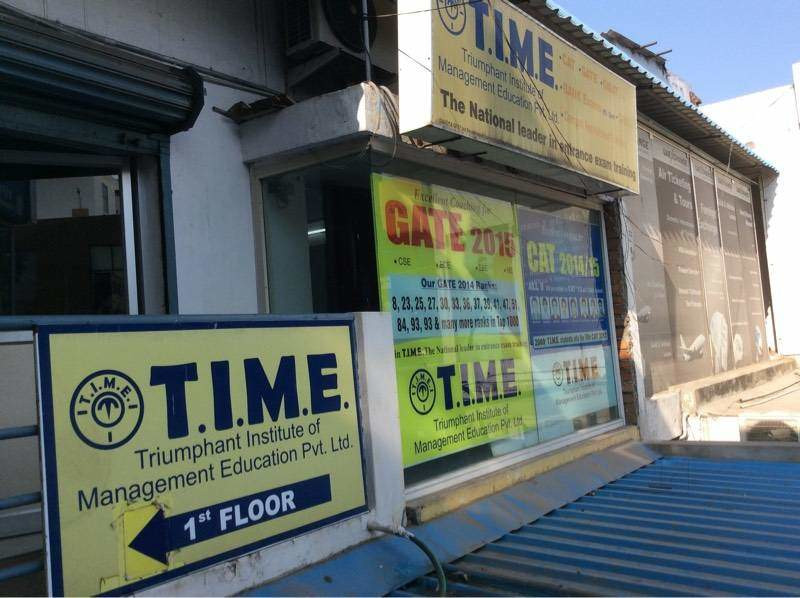 Chennai, February 2021: TIME, India's leading test-prep institute conducting a Free All India talent search examinations for Bank/ SSC CGLE courses on 14th Feb 2021.
The test will be conducted in two slots viz., 10 AM and 6 pm. Student can opt for either of the slots to attend the test (cannot register for both the slots)
The topper in the TTSE will be eligible for a 100% discount on the Bank / SSC CGL course fee. All students enrolling between 7th & 14th February 2021 are eligible for a minimum assured discount of 10%. 
Here is the link for aspirants can register:
https://www.time4education.com/local/articlecms/page.php?id=4211
About T.I.M.E.
Triumphant Institute of Management Education (T.I.M.E.) is India's leading test–prep institute with a pan-India presence and is headquartered in Hyderabad. From its entrepreneurial roots in 1992, T.I.M.E. today has 251 centres and has trained over 22 Lakhs students for various courses since inception.

T.I.M.E. is today acknowledged as a multi-location, multi-programme training specialist run on corporate lines and offers a wide range of programmes not only for national and state-level entrance exams like the CAT, MAT, JEE MAIN, and JEE ADVANCED but also for international exams like GMAT, GRE, IELTS and TOEFL.    

For more information: https://www.time4education.com/